Due to many requests, I have decided to start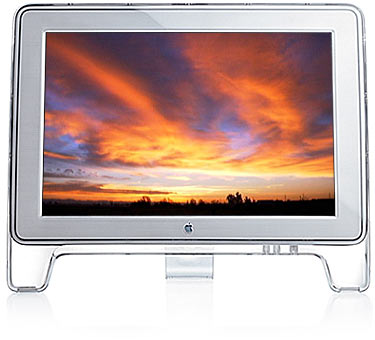 a new PowerShows Plus List.
What is PowerShows Plus? Over the years I have created more than 1200 PowerShows and I am always getting requests for resends of these shows. If you subscribe to this list you will be able to download approximately 3 shows per week from a members only website. That's 12 additional shows on top of the one or two new ones I create each month.
With this extra service that I give you, the only thing that I ask is for a small donation for the extra work that is involved. If you would like to join and make a contribution, please email me songbirdgp@aol.com. Do not ask what to donate because that is entirely up to you. Any amount is satisfactory.
The older shows require the PowerShow player which I will send you after you have been confirmed to the PowerShows Plus list.
These PowerShows will play on any computer.
Hope to hear from you! Noel